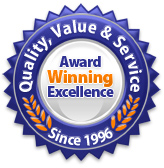 The first thing you will hear is a friendly voice. Next, you will realize that you're speaking with someone that actually cares about your specific needs. No long drawn out recordings, asking you to please push this number, then that number..You're call will NOT be re-directed to the "proper department". Nor will you speaking to someone in another country.
We realize that your time is important. Most design / hosting companies post all of their support related information on their websites, allowing you, the customer to dig and sort thru loads of frequently asked questions, databases of every support issue imaginable, and forums with 1000′s of messages and questions posted.. for you to dig thru….Is that support?? We hardly think so!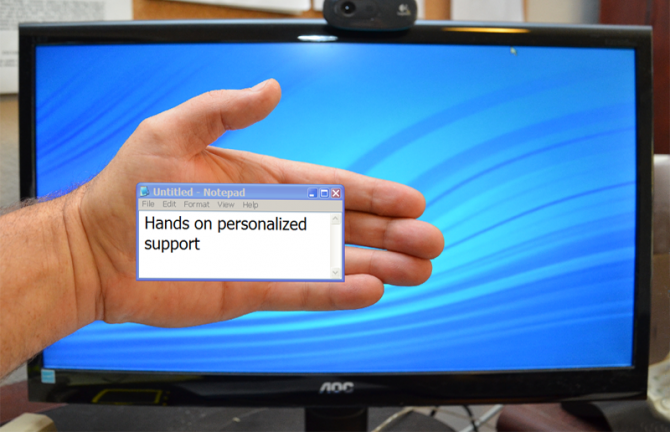 We're confident that the time and resources that we have invested in our hosting services will keep support issues to a minimum.Simply contact us by phone or via email and we'll fix your issue or get you an answer, we know hosting and you shouldn't have to spend hours of your time looking for an answer or solution.
Most support requests are handled within a couple of hours, we'll even call you if it's something we can walk you thru, such as setting up your mail clients or FTP software.
When you choose Web Design of Palm Beach, Inc. as your Web Design and web hosting firm, you will discover that we not only understand your business needs, but also care about them. You can expect reliable, dependable, and flawless support from beginning to end.